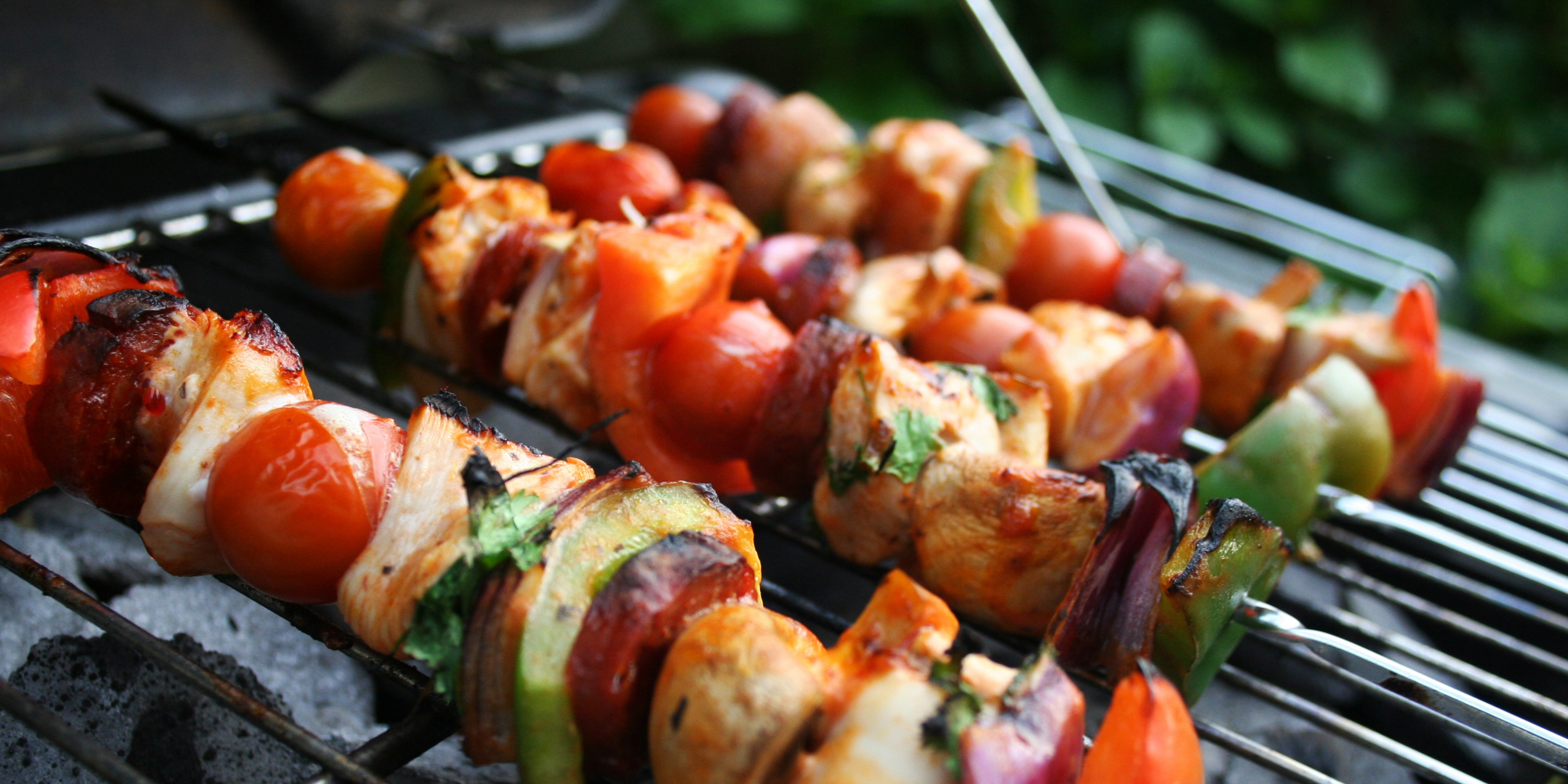 If you're a fellow Kebab enthusiast on a quest to do more with your Kebabs, you've come to the right place! While our Kebabs taste fantastic on their own, there's also a multiude of ways you can use them across your cooking. Whether you're looking to elevate your Dal and Rice or to push the envelope, read on for some Kebab inspiration! 
Cooking with our Seekh Kebabs: 
Our winning Kebab that's unsurprisingly also our most popular. Moist, meaty and full of flavour, there are a number of ways to incorporate our succulent Seekh Kebabs in your recipes. 
Seekh Pizza: 
The next time you're making a homestyle pizza or toastee, try adding slices of our Mutton or Chicken Seekh Kebabs for a meaty twist. Add olives, onions and jalapeno if you like spice!
Seekh Kebab Curry: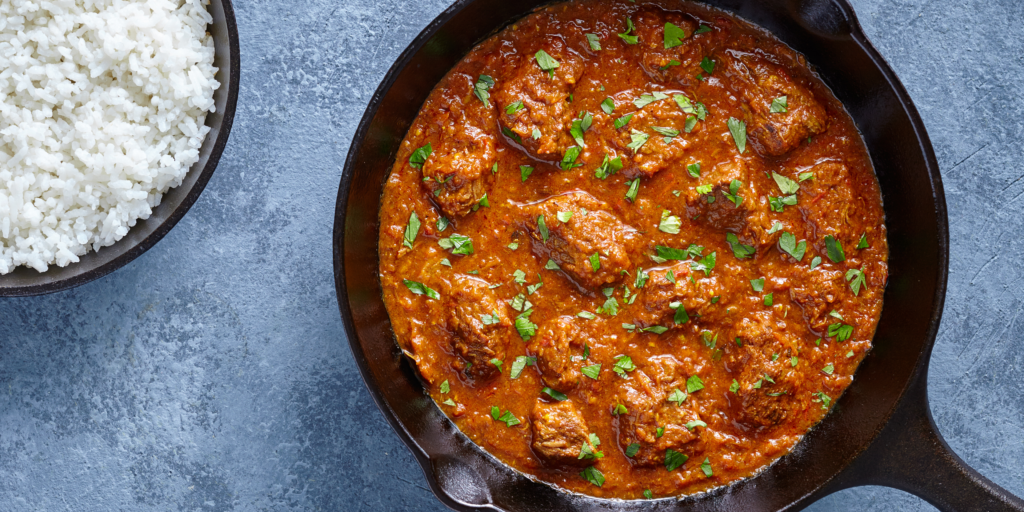 Cut your Seekh Kebab into bite-sized pieces and add it to a tomato-based curry sauce. Simmer for a few minutes and serve with rice or naan bread.
Kebab Skewers: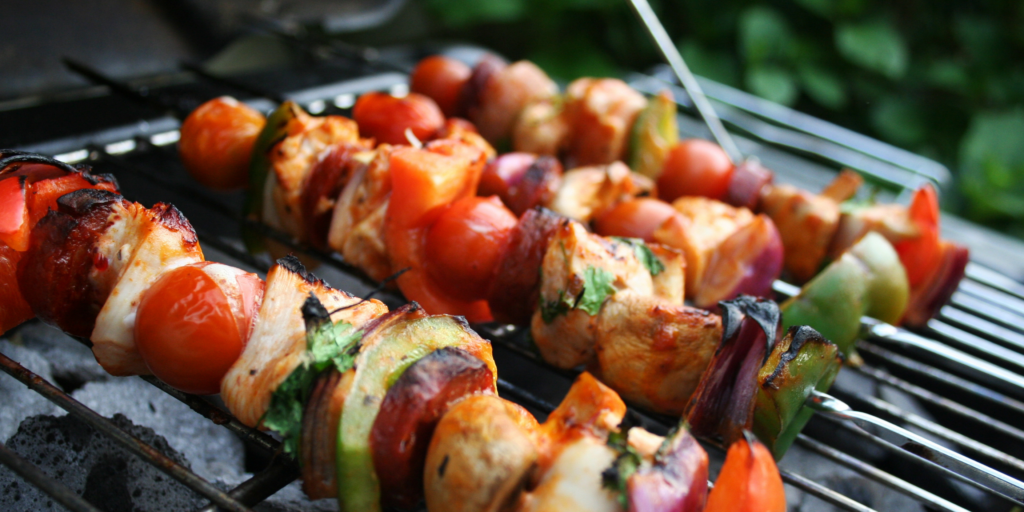 Cut the Seekh Kebab into smaller pieces and skewer them with some vegetables such as onions, peppers, and tomatoes. Grill them on high heat until charred and serve with a side of chutney or raita.
Cooking with our Shammi Kebabs
Super tender, perfectly balanced flavours made better with farm-raised meat, what's not to love? While our Shammi Kebabs are best enjoyed as is, here are a few exciting ideas for your next Kebab kitchen experiments: 
Shammi Sliders: 
Get yourself some slider buns, make a sauce by mixing a dash of homemade green chutney with a few mint leaves and mayo, add a few fresh onion rings and our Shammi Kebabs to make a satisfying slider. The freshness from the mint mayo and onions will balance out the juicy, soft, tender Shammi Kebab for an incredible experience. 
Shammi Kebab Wrap: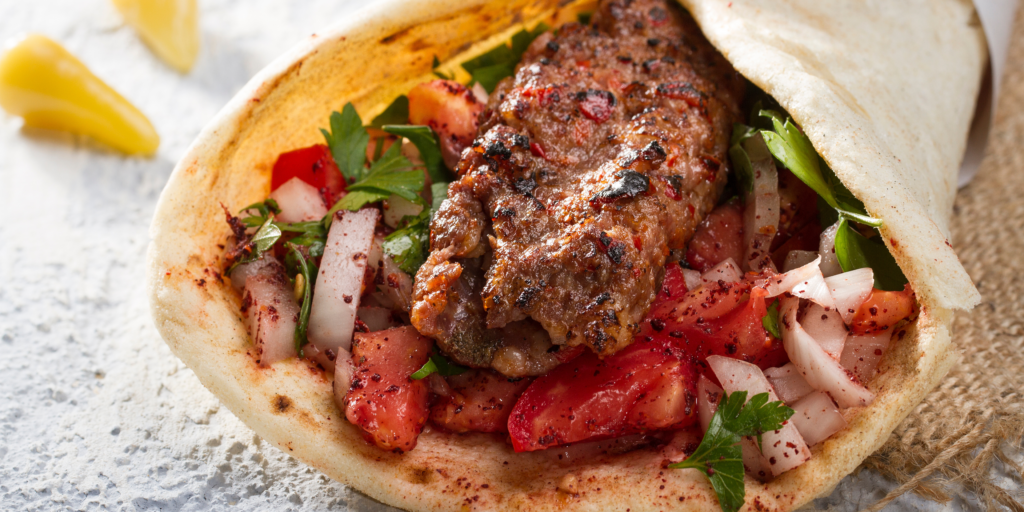 Wrap your halved Shammi Kebabs into a soft tortilla or roti with fresh greens, onions and a dash of homemade green chutney and you're good to go.
Meaty salad: 
Slice your Shammi Kebab and serve on a bed of mixed greens with some cucumber and onion. You can water down some green chutney and use as a dressing. 
Cooking with our Galouti Kebabs
Tender, nutty, melt-in-your-mouth, if you haven't tried our Galouti Kebabs, we recommend you try them solo first, they're not to be missed. Galouti Kebabs can lend its rich flavour profile and quintessential tenderness to: 
Galouti Paratha: 
Given that this Kebab has such a delicate texture and form, you can easily add some weight and press it down such that it forms a meaty layer on the paratha. Add a few sliced onions, a squeeze of lime and fold. Fry your folded, Galouti Kebabs Paratha in some ghee if you'd like it to crisp up. 
Galouti Quesadillas: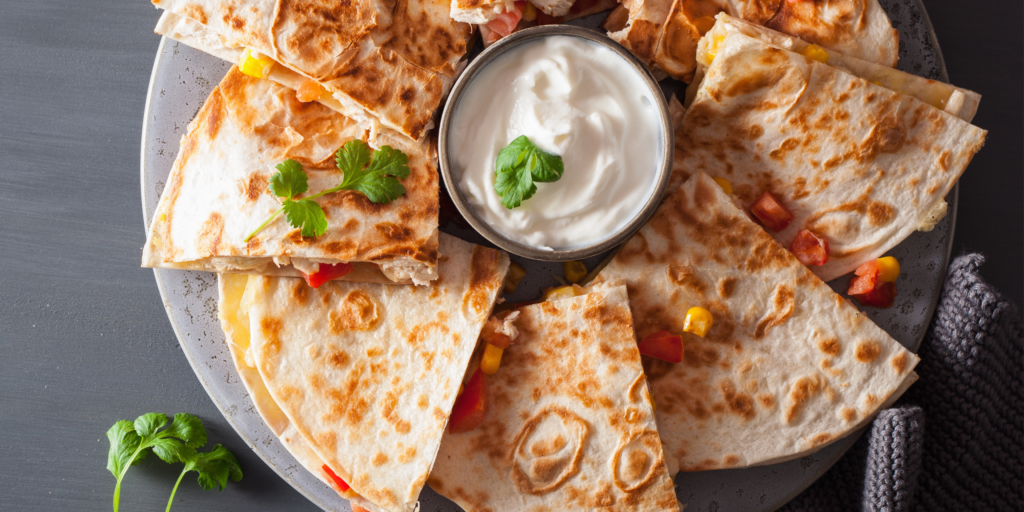 Cut the Galouti Kebabs into small pieces and add them to a soft tortilla shell with some fresh greens, chopped onions, and a dollop of our Sour Cream. Squeeze some lime juice on top for a zesty kick. 
Galouti Kebab Bowl: 
Layer a bowl with cooked rice or quinoa, top it with sliced Galouti Kebabs, roasted veggies, and a drizzle of your green chutney for a healthy and hearty meal.
While these are just pointers on what you can do with our Kebabs, sky's the limit when it comes to kitchen experiments! We hope you enjoy this as much as we do.